Duncan Hocking - Drag race, sprint motorcyclist - 1973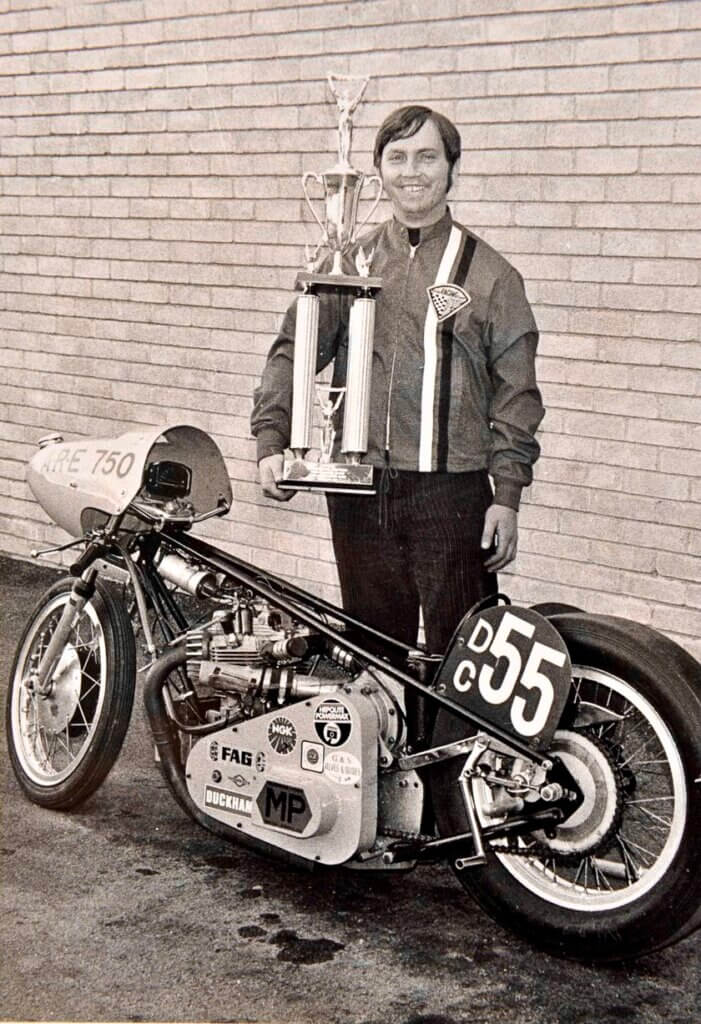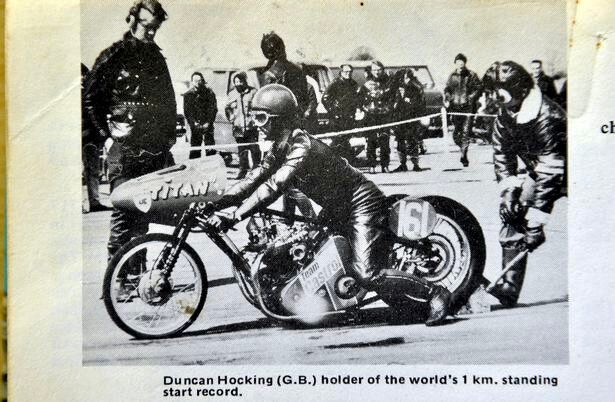 #WelshRocky – Sporting achievements.
On this Day: 30 October 1973.
Duncan Hocking born in Newport and moved to Rhodesia (Now known as Zimbabwe) as a young child.
Newport's world record sprint motorcyclist Duncan Hocking achieved his first major success in the rapidly growing sport of drag racing at Santa Pod Raceway, Bedfordshire. He beat experienced international competition in the first round of the fourth international series organised by the British drag Racing and Hot Rod Association. Hocking with his machine sponsored by Alloy Racing Equipment of Cwmbran, will compete in the remaining two rounds at Lee on Solent and Santa Pod.
Hocking won the International drag racing champion trophy in 1973.
#DuncanHocking #DragRacing #WelshRocky #NewportsRocky