Snooker - Grand Prix, 1996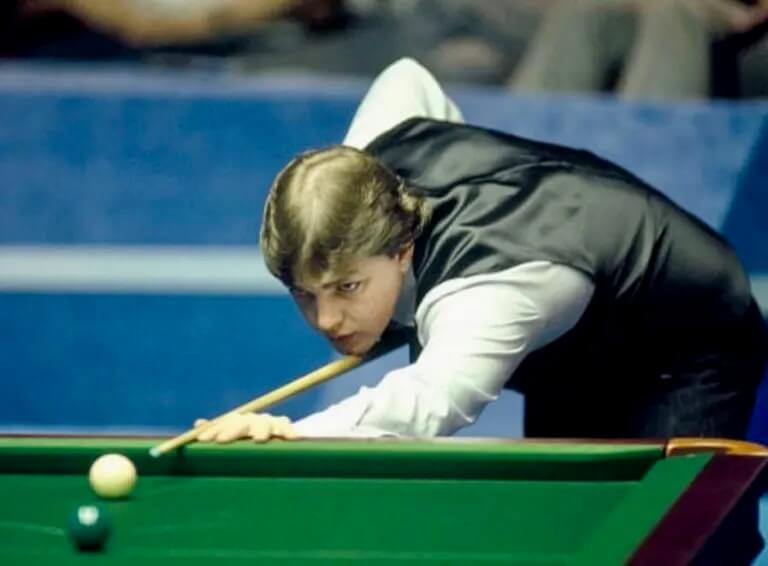 #WelshRocky – Sporting achievements.
Snooker – Grand Prix, 1996.
Mark Bennett, professional snooker player.
Mark reached several quarter finals, however his best performance was at the 1996 Grand Prix. Reaching the semi-finals on this occasion, Bennett left a trail of casualties on his path to this stage. These included four seeded players, Peter Ebdon, who he defeated 5-3 (from 0-3 down), Tony Drago 5-1 before losing 3-6 to Euan Henderson. Bennett had led the match 3-1 before the semi-final interval.
This eventful run had it's memorable points, including his match against Tony Drago. Drago vented his frustration at losing the match by hurling his cue at the table and storming out of the arena. Tony wasn't happy and later accused Bennett of bad sportsmanship. Tony who had been trapped in a snooker, set by the Welshman in the last frame, couldn't escape the snare set and gave away 24 points to his opponent as a result. Bennett then spoke to the referee and claimed twice that Drago was missing the red ball on purpose.
The Welshman qualified for the World Championship on four occasions between 1987-1994 but never made it past the first round. His closet effort being his narrow 1990 clash with John Parrott where he narrowly lost the match 9-10 to the Liverpudlian.
Mark retired as a professional in 1999 and currently still plays in the Welsh Amateur League and works as a snooker coach in the Monmouthshire region of South Wales.
A player who had career winnings of £277,369, made 18 centuries and whose highest break of 141, came at the 1995 German Open. His highest ranking was in the 1993-1994 season where he reached number 24.
#Snooker #GrandPrix WelshRocky #NewportsRocky